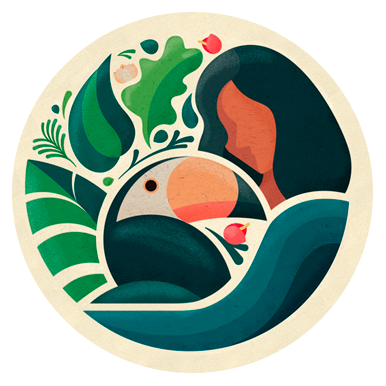 Science communication and collaboration networks
Conexões Amazônicas is a collaboration network aiming at connecting researchers and the non-academic community, facilitating data sharing, and creating a hub of scientific communication in the context of the Amazonia.
Check out our latest posts!
Amazônia Interdisciplinar:
Ciclo de Palestras online 2021
Um espaço de divulgação, diálogo e reflexão entre pesquisadores(as) da Rede Conexões Amazônicas, pesquisadores(as) convidados(as), comunidade acadêmica e sociedade em geral acerca da temática amazônica. Evento gratuito. Inscreva-se aqui.
Subscribe to our Newsletter!
Receive our updates in your email!