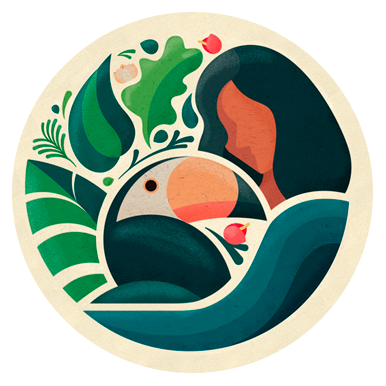 Science communication and collaboration networks
Conexões Amazônicas is a collaboration network aiming at connecting researchers and the non-academic community, facilitating data sharing, and creating a hub of scientific communication in the context of the Amazonia.
Check out our latest posts!
Subscribe to our Newsletter!
Receba as últimas publicações da Rede Conexões Amazônicas através do seu e-mail!